To sync your Guesty For Hosts calendar to a Google calendar (for example, an owner's calendar), follow the steps below.
1. Export Google Calendar iCal Link
In Google's documentation
here
, click
Get your calendar (view only)
and follow the instructions to copy your "Secret address in iCal format".
2. Import Google Calendar iCal to Guesty For Hosts
Sign in to your Guesty For Hosts account.
In the top menu, click Menu.
Under "Account", click My Listings.
Click the relevant listing.
Scroll down to the "Add New Channel" section.
Click Other Channels (iCal).
In the pop-up, paste the iCal link copied from Google Calendar.
Enter a channel name (for example, "Owner A's calendar").
Click Add link.
The calendar will appear under the Listing Details "Connected Channels" section.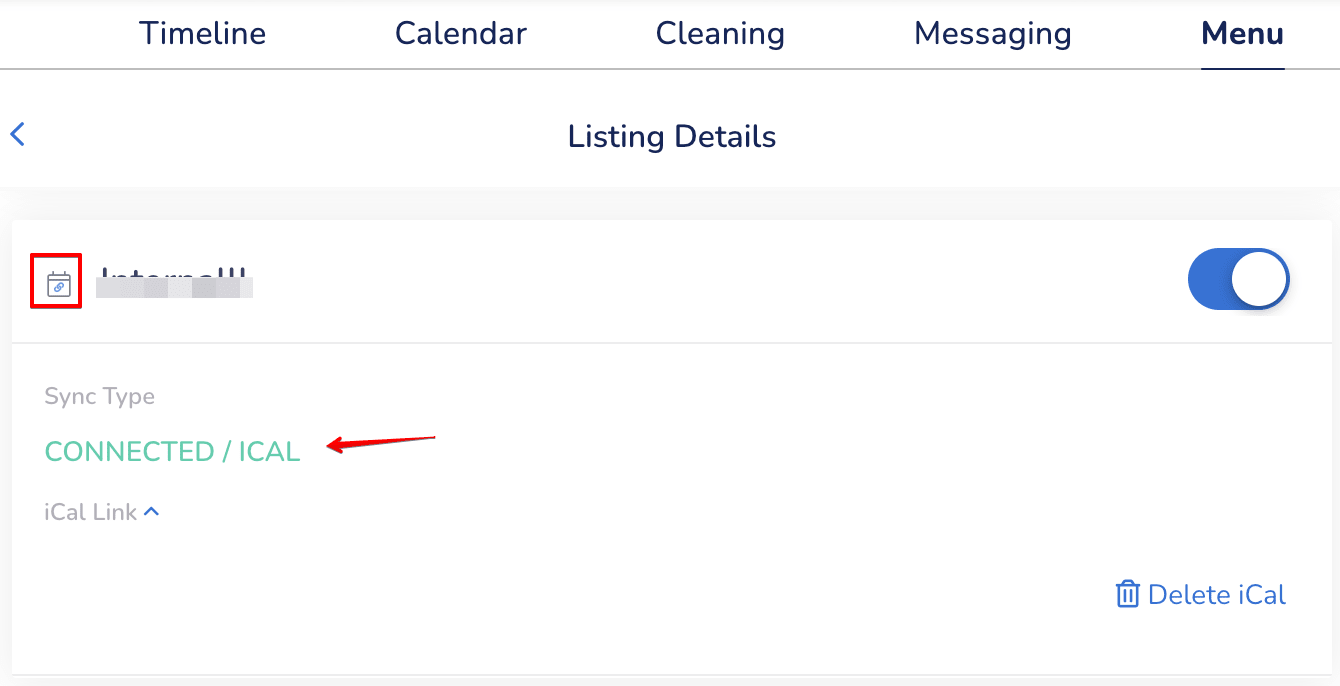 3. Export Guesty For Hosts iCal Link
From the Listing Details page, scroll down to the "Other actions" section.
Click Export iCal.
In the pop-up, click Copy link.
4. Import Guesty For Hosts iCal to Google Calendar
In Google's documentation
here
, scroll down to "Use a link to add a public calendar" and follow the instructions to paste the calendar URL copied from Guesty For Hosts.